I can come to you
or
you can come to ME!
I will come to You!
A menu exclusively designed and planned around your budget and your requirements.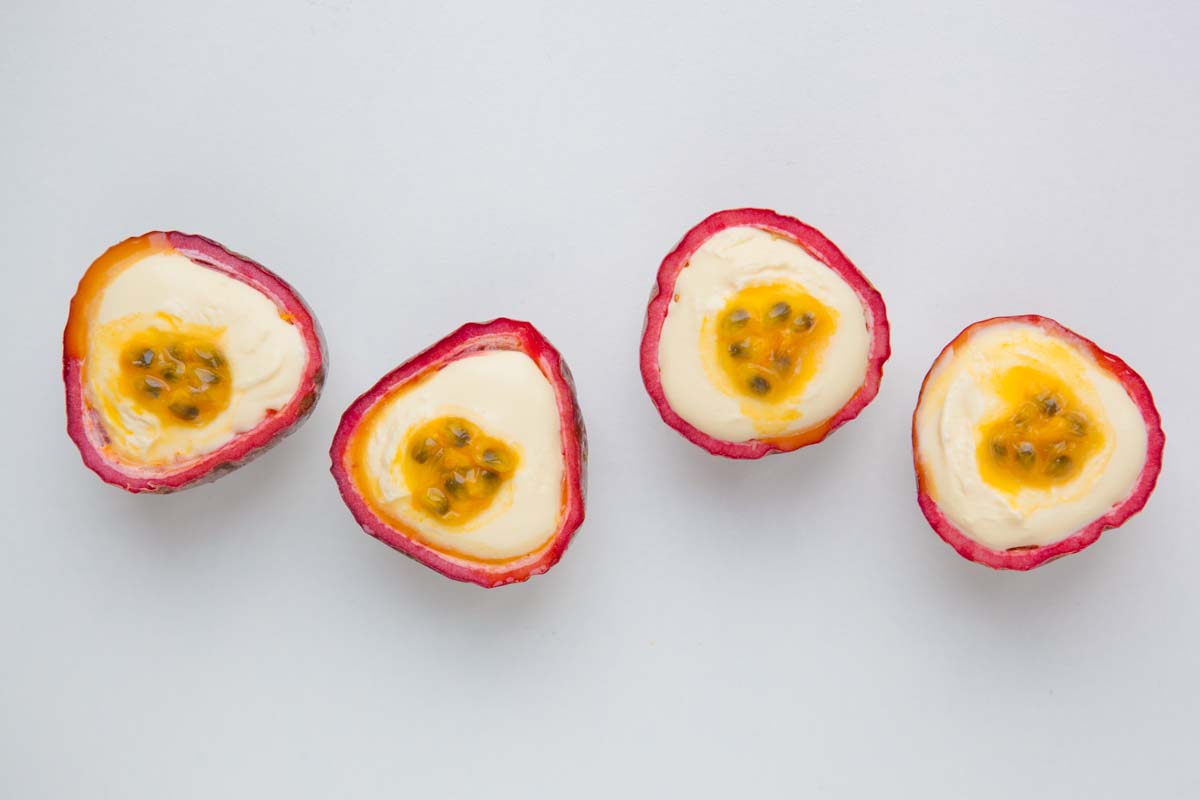 I will come to You!
Let the party start! Impress your guests by pre-ordering a range of unique and homemade food for your main event. With everything from fine finger food to small bites.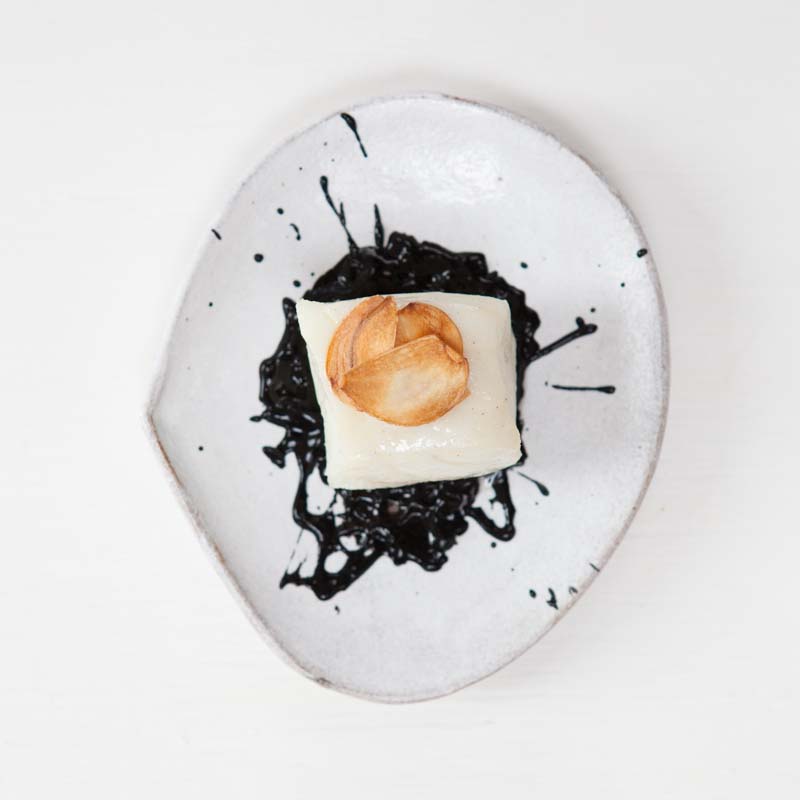 ENTERTAIN IN THE COMFORT OF YOUR HOME
I will come to You!
La Chefette will buy the ingredients, prepares, serves and clears all in the comfort of your home.
You can come to Me!
La Chefette is offering a kitchen dining experience at her home BR1. A very intimate informal catering event.